the natural desire of each person
purchase your home
Housing Program "YOUR HOME"
enables this goal to be achieved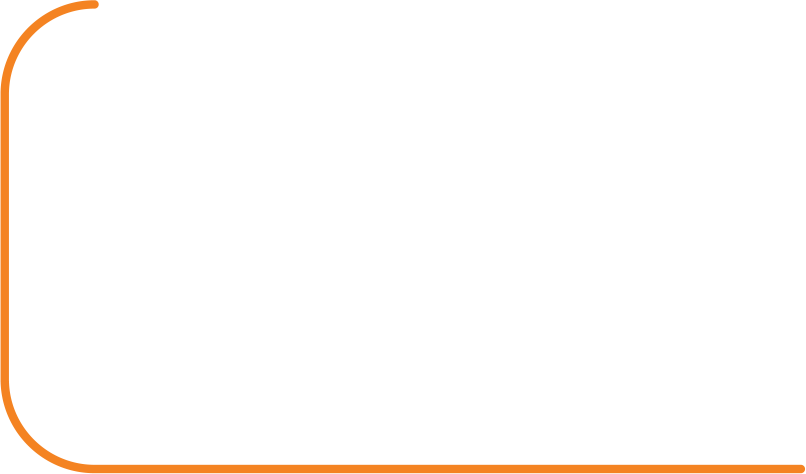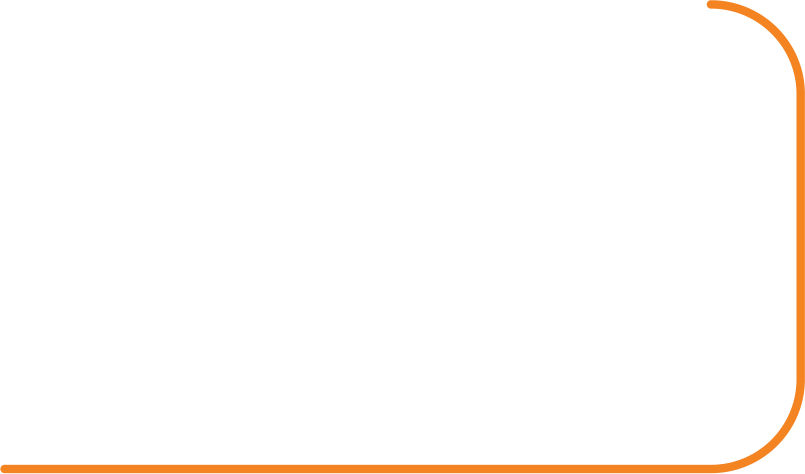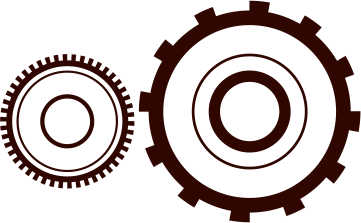 Mechanism of operation

Marketing Plan "Your Home" is not an investment program for participants and does not contain any investment component. - This plan uses the company to implement its training courses to work with advertising tools on the Internet.
When reselling a product, the seller receives a cashback and bonus reward.
Marketing Platform (Marketplace): river-coins.com - provides its proprietary marketing plans for the work of affiliated companies with customers on the basis of the Assignment Agreement and the Marketing Platform Use Agreement.
Marketplace: river-coins.com does not accept or raise funds, and does not perform any other actions with property, securities and any other assets having a monetary valuation.
Marketplace: river-coins.com - acts as an intermediary between the seller and the buyer, providing exclusively an online platform for the sale of the Goods and does not take any part in the sale or promotion of the Goods that are placed on the Marketplace.
Partners who participate in the Partner Program have the right to use marketing platform promotional materials: river-coins.com to promote and promote their product on the Internet. Promotional materials include the logo, Marketplace name, and information available on the site.
Marketing Project & laquo; Your Home & raquo; bears no responsibility for the unscrupulous/illegal use of the company's promotional materials by third parties who have nothing to do with it and carry out fraudulent actions using various schemes for illegal enrichment, hiding behind our name.
Our company runs its business honestly, openly and in partnership.
This program consists of 12 houses
Each house has three free business spaces that are filled with your invited partners, clones and overflows from top-standing sponsors.
Business places are closed from left to right.

The clone is the same business place as the main one, goes the same way in marketing and makes a profit.


in more detail




in more detail




in more detail




in more detail




in more detail



in more detail



We do not forget that clones rise from the bottom up
who in turn earn you money!