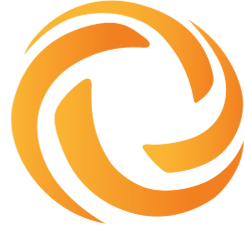 A clear success since the start of the business!
Work with us is a pleasure
and we need to tell everyone about it...
There is only a freelance announcement

ADVERTISING | PROMOTION | ANTIBAN
Mutual advertising of your project.
Here you can advertise your project, absolutely free!
PAYMENT SYSTEM
RIVER COINS PAYMENT
Our project is the result of a long-term work of a professional team of economists, financiers, lawyers and programmers..
We are the best payment solution for any BUSINESS
exchange of electronic cryptocurrencies

The ADWORK project was created to provide innovative tools in the sphere of cryptocurrency turnover. Blockchain platform works on two cryptocurrencies that have different purposes and are not connected between themselves.
River Ts Coin - RTsC - River Talks Coin: created for the network community river-coins.com and business messenger https://river-talks.com, coins are issued for communication in the messenger.
Coins come out on a wallet.
River Files – is not just a classic file transfer service, it's a territory of safety and reliability for any of your information.
Keeping and sharing information is easier..
Create an account to make sure of that.
We invite you to participate in the interactive online game "Fun Farmer."
Now you are the owner of a land plot on which you can grow flowers, fruits, vegetables, animals, build factories, decorate it to your liking.
Invite others to the game and get 10% of their attachments.
After registration - a small bonus on the balance for purchases.
We already have a huge number of tasks and surfing - immediately to the conclusion.
Read the INSTRUCTIONS and QUESTION-ANSWER sections for our rules.
All questions can be asked through the feedback form - after registration.
A pleasant game for you.

social network
river-talks
Share memories, communicate with others, make new friends